Welcome to the $LAB!Welcome to the $LAB!Welcome to the $LAB!

Our StoryOur StoryOur Story
Anatomy NFT was created by NFT enthusiasts, and the art created is top notch. Unfortunately due to some complications within the Lab some experiments failed and barely made it.
Experiment I was the release of Anatomies on the Cardano Blockchain, this was a success.
Experiment II was evolving these Anatomies into Bionic Anatomies, this is where some problems started to occur! The evolution of the Bionics was the only one that made it!
Experiment III & Experiment IIII were the Animal and Human evolutions, which never saw the light of day! These experiments where scrapped for the time-being, but we haven't given up just yet, and created Experiment 0.
Experiment 0 is created in the form of a token called $LAB, with this we'll build our foundation, and one day we'll see if we could revive the unfulfilled experiments.
To be continued...
TokenomicsTokenomicsTokenomics
Staking / Dripping 
40%
This function will be used in our Discord server where we to drip percentages of $LAB, drip daily to get a higher streak of dripping.
Pre-Sale 
25%
Total supply of 40.000.000 tokens, 25% of the token supply will be distributed in our pre-sale.
DEX LP 
20%
DEX initial tokens deposit along with a large portion of the pre-sale proceeds.
Development 
10%
Partnerships, further development of website, NFT collection (using Anatomy medicines).
Community Wallet 
5%
To give back to our holders we will use this for giveaways and community engagement.
Q2 2023
Drips of $LAB in server
New Discord
New X/Twitter
Migrate & Merge
Q3 2023
Website Development
Staking
Giveaways
Governance
Q4 2023
Lab Pass mint
Add Lab Pass to staking and drip services
Poker tournaments for Lab Pass holders
Website Updates
VIP New Year's Eve Party
Q1 2024
Design NFT (EXP 2 & EXP 3 & EXP 4 = EXP 5)
Mint EXP V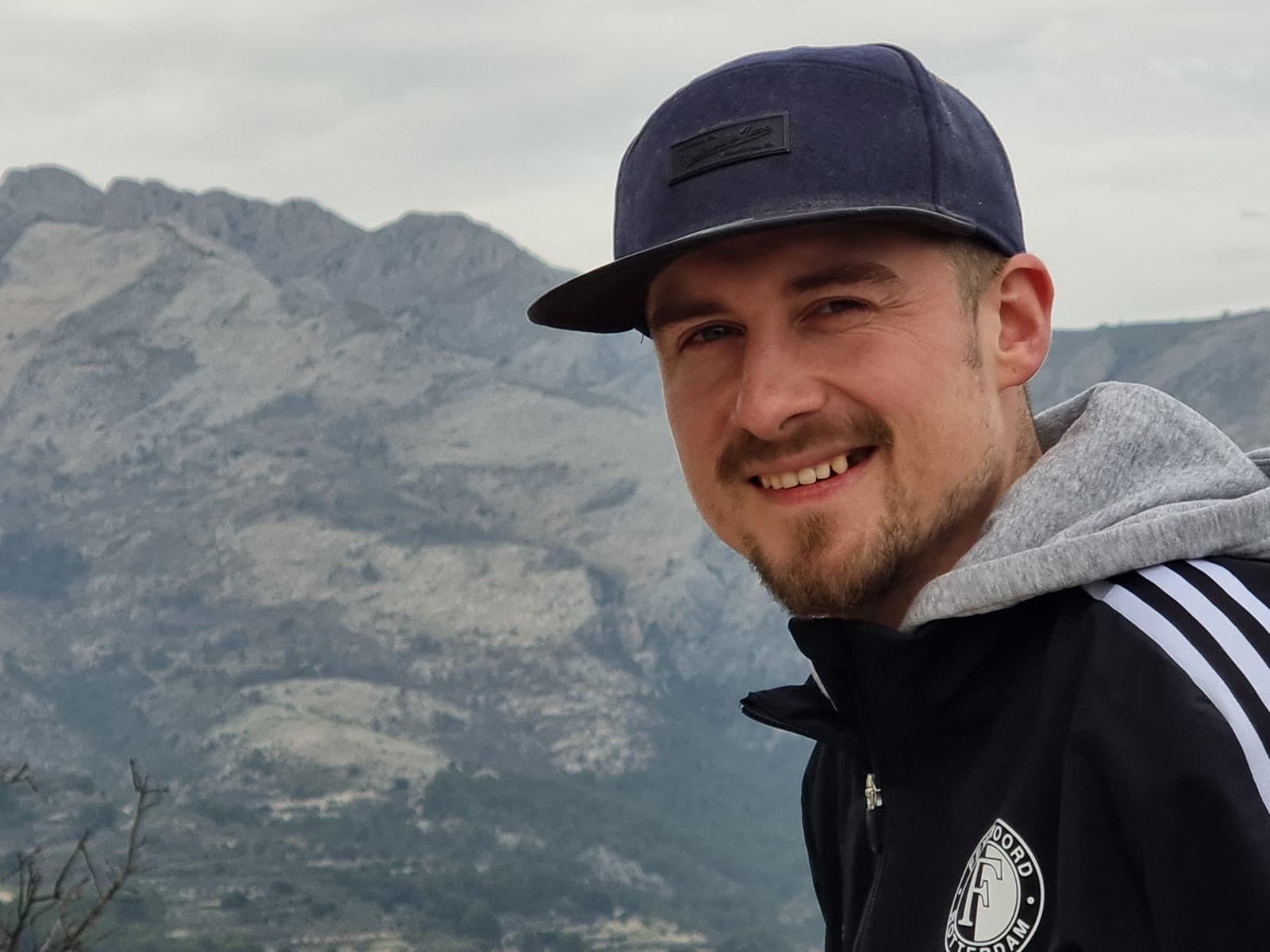 Riicoo90 (Ricardo Kind)
Founder
NFT enthusiast, crypto investor, and has a lot of love for the Anatomy community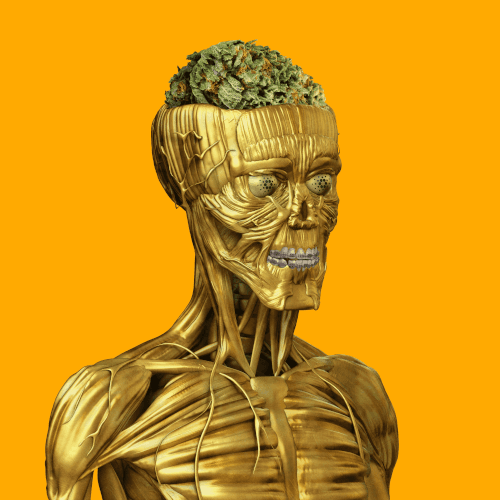 Psaeychi
Community Manager
Graphic Designer
CNFT Enthusiast, father of 3 children
Ben
Fullstack Developer
I started my career as Fullstack Developer in 2020 & have been involved in the crypto & NFT space since 2021.